All . Day . I . Dream . About . Sale...err... Sports.
190305
Met my paternal cousins & nieces. The idea was to plan for our BBQ that'll take place over the Gd Fridae weekend. I think we did more than just that...
---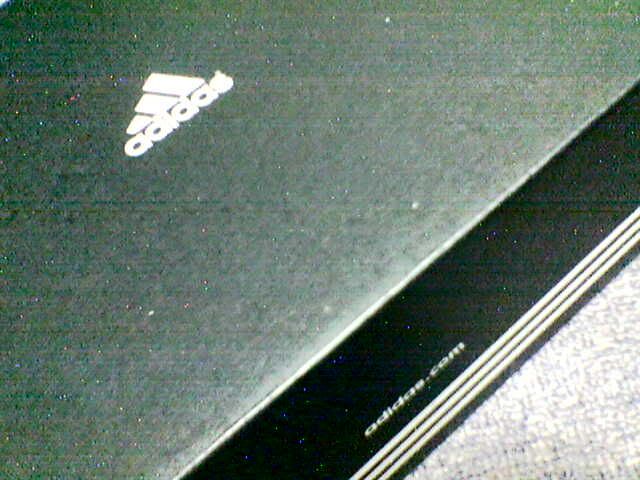 There was an ADIDAS warehouse sale at Expo Hall 4. Not much stuff but the bargains were pretty good. Got a new pair of shoes ;)
---
Went to the Pesta Makanan Halal at hall 6.
Bought a bounty of food for our 'mini picnic' (when you brought along kids, you need to make things fun) @ the airport later on.
One of my cousin disappeared amidst all the ruckus. Turned out, she paid $5 for some facial-cum-makeover session. Kinda' pissed off when we actually ended up having to wait for her 'beauty session' to be over.
Were prepared to give some sorta' tounge lashing for all that waiting but the anger diffused immediately, upon seeing her face...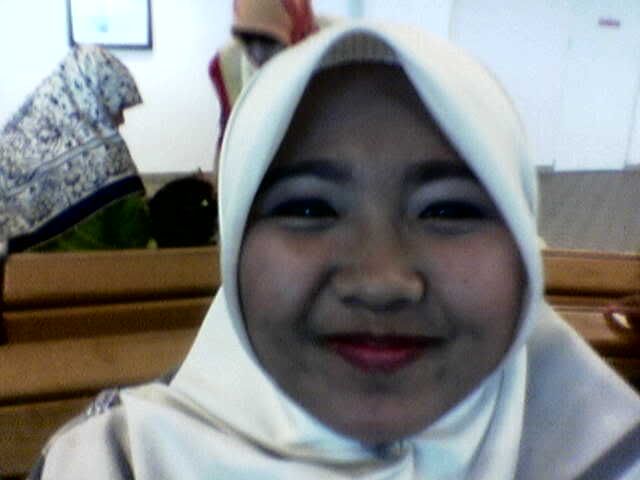 Look at that! Wouldn't you laugh?!
Macam wayang pek-ji!
Oh, by the way she's only 15.
---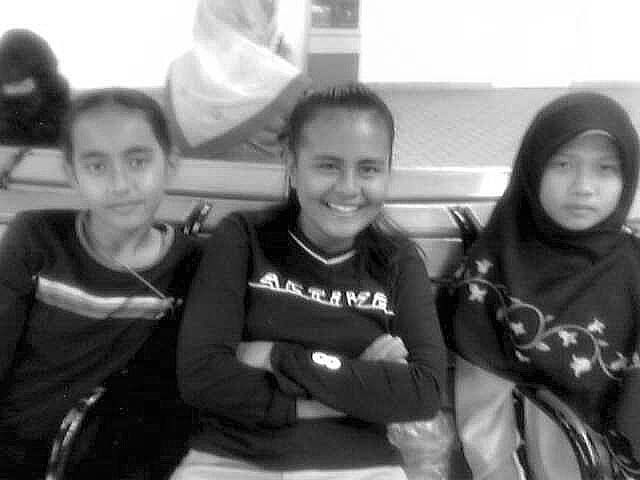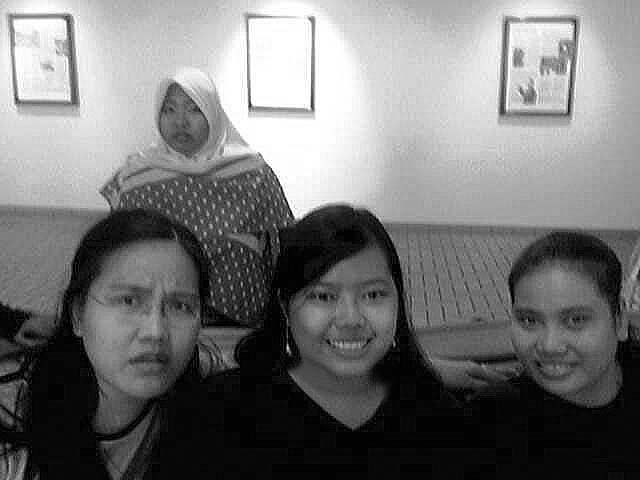 Ni, lah gamba orang2x jakun. Takde tempat lain ke, nak picnic?!
Airport..?! Sheesh!
---
Down @ my aunt's
Paid my maternal aunt a visit, to see how she's doing after her bad fall which caused her to have a fractured wrist.
That's when I saw moi cousin. Or so I thought...
Doesn't he look somewhat familiar???
Can't figure it out? Look at the top of my blogpage...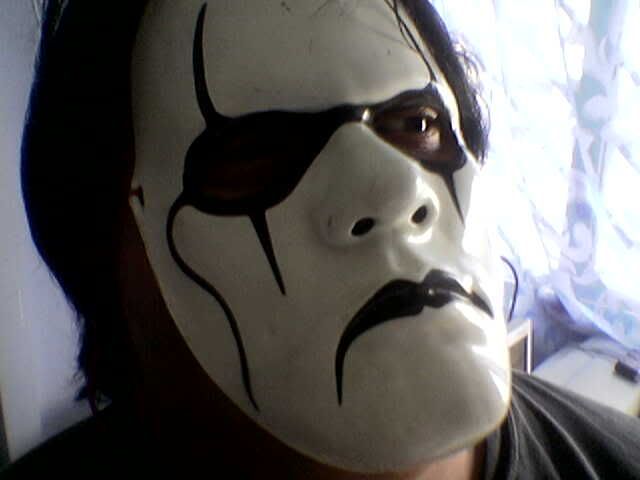 Seen the similarity? And I wonder all this while why I'm so infatuated with The Crow. I actually had one within my midst. It kinda' run in the family, I guess...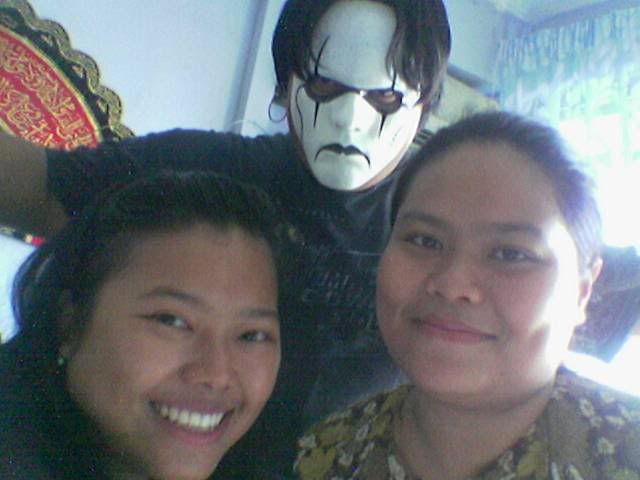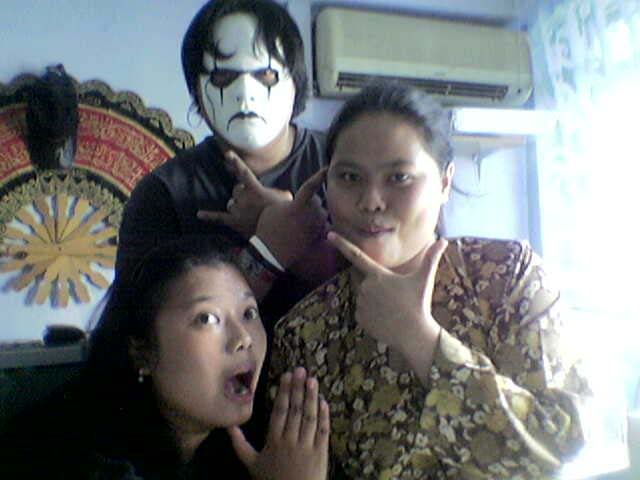 More antics with him and his wifey... Kecoh!
---
Malaysian GP 2005
200305

Fernando Alonso/Renault won - again!!!!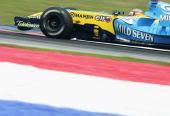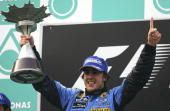 Call me silly but I'm never one to jump onto the bandwagon. As much as I admire Mike Schumacher with his racing skills and Ferrari for their superb machines, I'm just sick & tired of them winning. It's like there's no one else.

I know it's too early to tell after just 2 races but I'm gunning for Team Renault!!!
---
Ok, so that's the weekend - gone. Yet another Monday...

Wait! It's gonna be a 4-day week! Woo hoo!!!!...